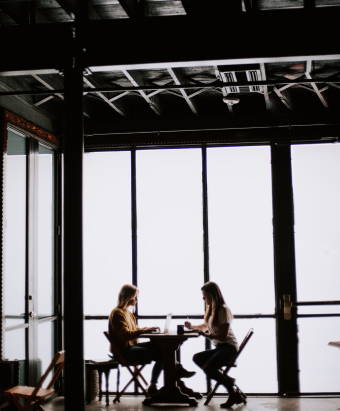 MCS is a dynamic company that is looking for insurance professionals that are committed to providing superior service to our clients. If you are a well-seasoned professional or new to the insurance industry, your potential with us limitless.
We believe in investing time and training in our personnel no matter the skill level. Our team of managers are there every step of the way to help whenever and wherever needed. We understand the foundation of our company is built by the strength of our adjusters.
We take pride in hiring and developing the best talent in the industry to ensure that each claim is handled the right way — correct, consistent and timely.
Come be a part of the MCS team and discover the world of possibilities that awaits you when you have a Career with us!
If you are interested, please CLICK HERE to apply online.
Questions about careers? Contact us!